TRUCK PARTS
Hodges Westside Truck Center is an experienced O.E.M. parts supplier that can get you back on the road faster. We offer replacement parts and accessories to cover all of your transportation needs.
Having the right truck part is critical for keeping you on the road. We maintain a comprehensive inventory of commercial truck parts for most makes and models. For specific truck parts, we make it easy as possible. We do all the work and work with manufacturers to get the parts for you. All parts are inspected for high-quality to meet our customer needs.
For Used Parts: 224-747-2007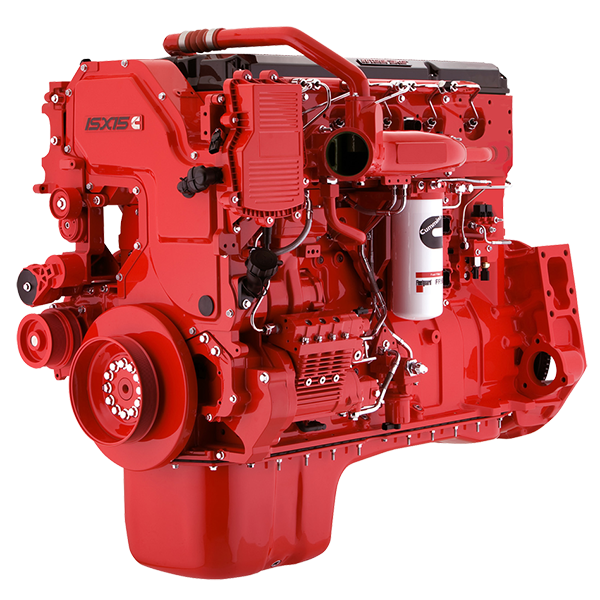 Our Parts Department helps bring sustainability to the truck industry. With HWTC, customers can purchase valuable parts that have been removed from other vehicles. Trucks are taken apart and sorted for useful parts, then cleaned, tagged, and shelved.
"We're marketing to the individual truck driver who's running his own business and repairing his own trucks.
I see how much new parts cost, and that cost goes nowhere but up. Seeing trucks that have so many usable parts on them, it's only going to better the business, especially when the parts cost very little to remove. We can sell those parts back to our customers or use them internally to finish a job and make our customers happy. If there are guys who are trucking by themselves, they want to save as much money as they can."
Ben Fish
Parts Sales