HEAVY DUTY TRUCKS
TRUCKS FOR SALE
If durability and longevity are your primary concerns, a heavy duty truck is for you. Heavy duty trucks include tandem axle box trucks, day cabs, and sleeper tractors. The primary purpose of a heavy duty truck is to carry heavy loads, from hauling heavy ground materials to transporting food from across the country. A heavy duty truck will get the job done. Any Vehicle exceeding 33,001 lbs. is considered heavy duty.
2023-09-07T14:02:39+00:00
Stock #: 735422
Call For Price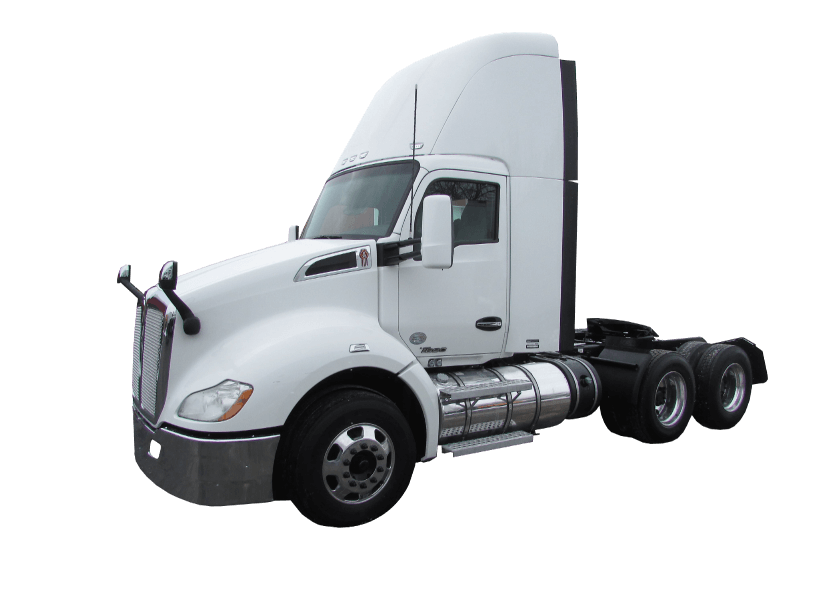 IDEAL USES FOR A HEAVY DUTY TRUCK
Moving
Delivery
Construction
Towing
Hauling
Freight
Moving
Delivery
Construction
YOUR HEAVY DUTY TRUCK WARRANTY
Hodges Westside Truck Center is a licensed National Truck Protection inspection site.
National Truck Protection is the largest independent used truck warranty provider in North America. In addition to their standard plans, they write custom warranty programs to fit any needs.
FINANCING
How you choose to finance your truck is an important decision.
Hodges Westside Truck Center offers convenient truck financing plans to fit the needs and budgets of our customers. As Your Transportation Experts, we will work with you to find the best finance plan available. Commercial vehicle financing provided by Hitachi Capital.
WE HAVE YOUR TRUCK NEEDS COVERED