TRUCK BODIES
No matter your industry, you need a truck body that can keep up with your transportation needs. Our team can help you select a truck body that is tough enough to handle the pace of your workday.
2023-11-20T17:27:43+00:00
Stock #: SVF18091096
$6,500
2023-07-14T17:14:56+00:00
2023-07-14T17:15:15+00:00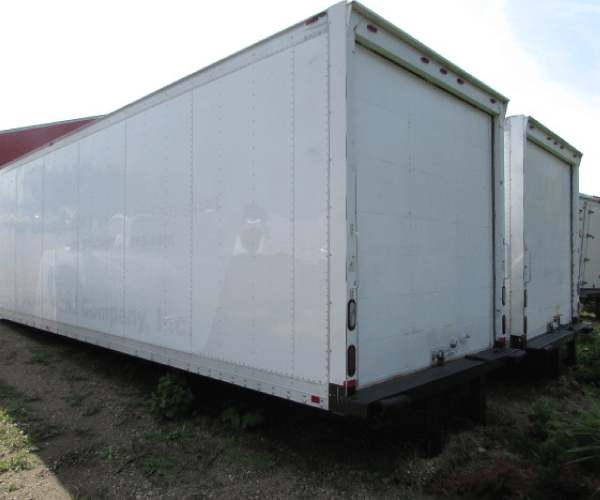 TYPES OF TRUCK BODIES
Tanker
Crane
Platform
Enclosed
YOUR EQUIPMENT TRUCK WARRANTY
Hodges Westside Truck Center is a licensed National Truck Protection inspection site.
National Truck Protection is the largest independent used truck warranty provider in North America. In addition to their standard plans, they write custom warranty programs to fit any needs.
FINANCING
How you choose to finance your truck is an important decision.
Hodges Westside Truck Center offers convenient truck financing plans to fit the needs and budgets of our customers. As Your Transportation Experts, we will work with you to find the best finance plan available. Commercial vehicle financing provided by Hitachi Capital.
WE HAVE YOUR TRUCK NEEDS COVERED