MEDIUM DUTY TRUCKS
TRUCKS FOR SALE
Medium duty trucks are known for their versatility. Their rugged construction makes them suitable for many industries, while their size makes them more efficient. They also give you the ability to haul more materials than light duty trucks. Medium duty trucks are much more compact than heavy duty options, making them a top choice for drivers who are often on the move yet still need reliable performance. Medium duty trucks weigh between 16,001 and 33,000 pounds and include Non-CDL (under 26,000 lbs.) and CDL (26,001-33,000 lbs.) vehicles.
2023-08-31T19:39:29+00:00
Stock #: 650779 *Low Reefer Hours*
Call For Price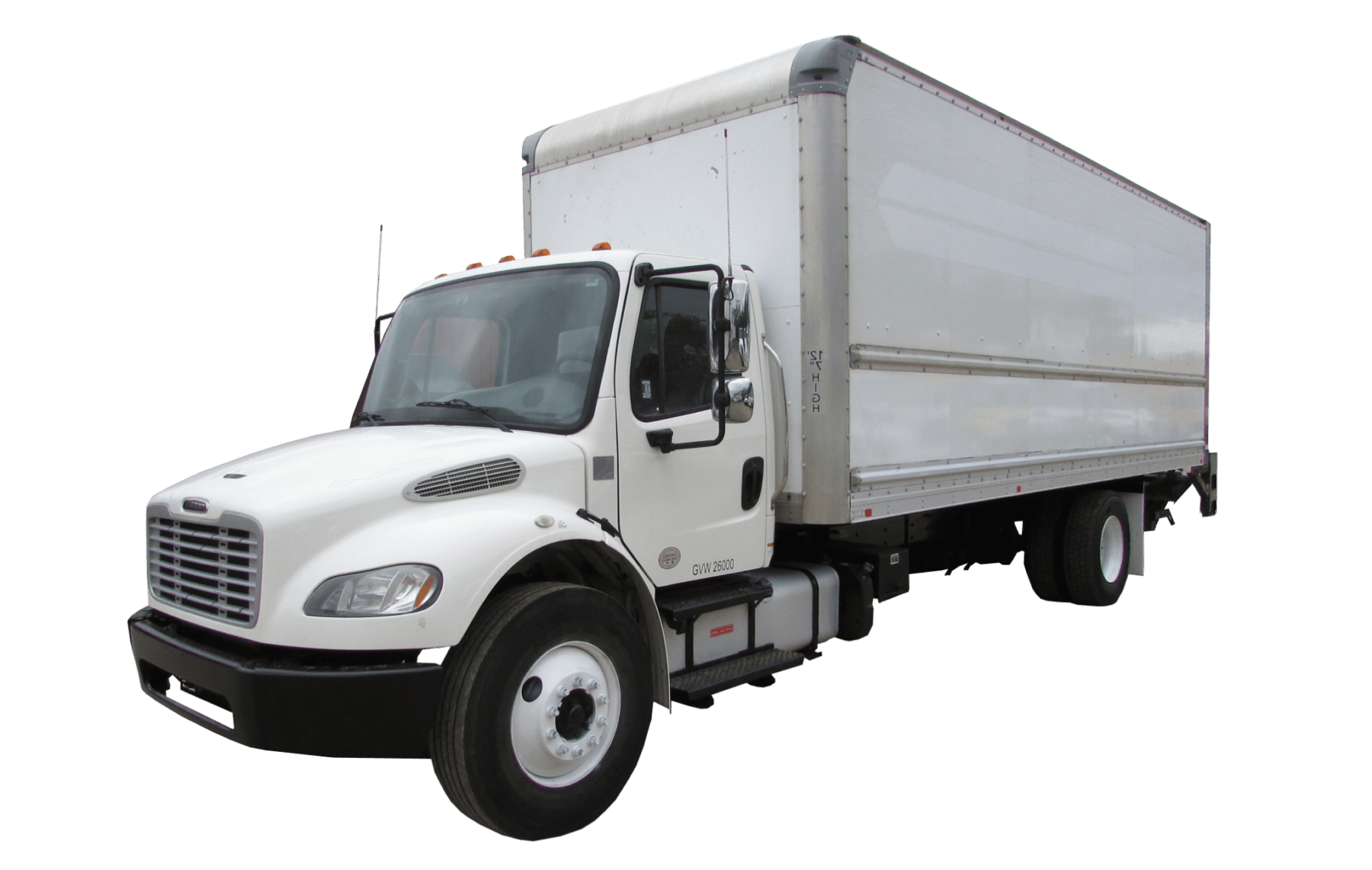 IDEAL USES FOR A MEDIUM DUTY TRUCK
Landscaping
Construction
Hot-Shot
Freight
Landscaping
Construction
Hot-Shot
Freight
Moving
Delivery
Produce
YOUR CAB MEDIUM DUTY WARRANTY
Hodges Westside Truck Center is a licensed National Truck Protection inspection site.
National Truck Protection is the largest independent used truck warranty provider in North America. In addition to their standard plans, they write custom warranty programs to fit any needs.
FINANCING
How you choose to finance your truck is an important decision.
Hodges Westside Truck Center offers convenient truck financing plans to fit the needs and budgets of our customers. As Your Transportation Experts, we will work with you to find the best finance plan available. Commercial vehicle financing provided by Hitachi Capital.
WE HAVE YOUR TRUCK NEEDS COVERED